Welcome to the official website of the Pitcairn Islands Study Group (PISG). The goal of this website is to help members and visitors develop a deeper understanding of the Pitcairn people and their history and to get most out of their Pitcairn-related collections (or help them start a Pitcairn collection).
Please enjoy exploring this site and visit often for Pitcairn updates. If you would like to join the group, please make a quick visit to our membership page.

PISG Auction 129

Auction 129 is underway. See catalog here. Auction closes April 30, 2013. Images of Lots 1, 2 and 3 are below.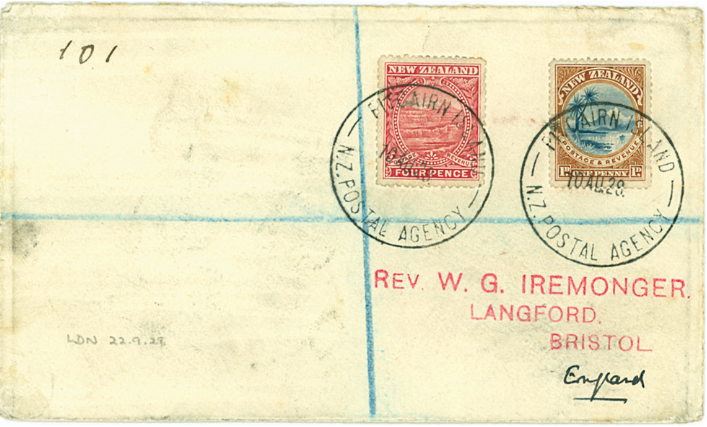 Lot 1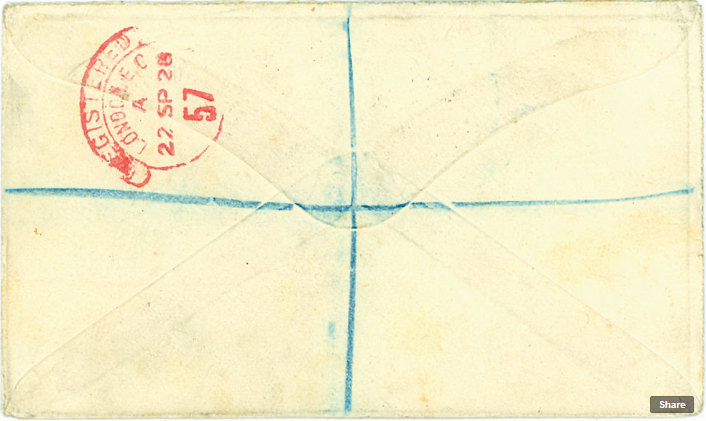 Lot 1 (reverse)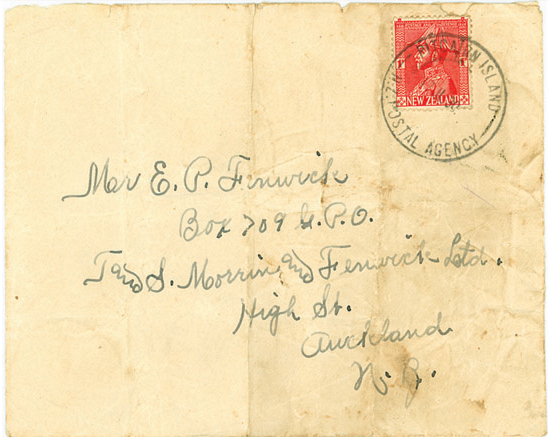 Lot 2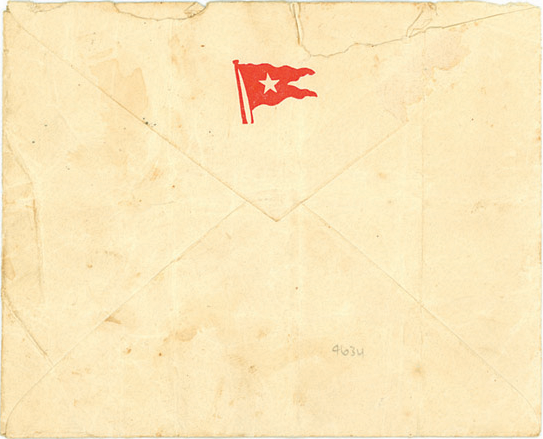 Lot 2 (reverse)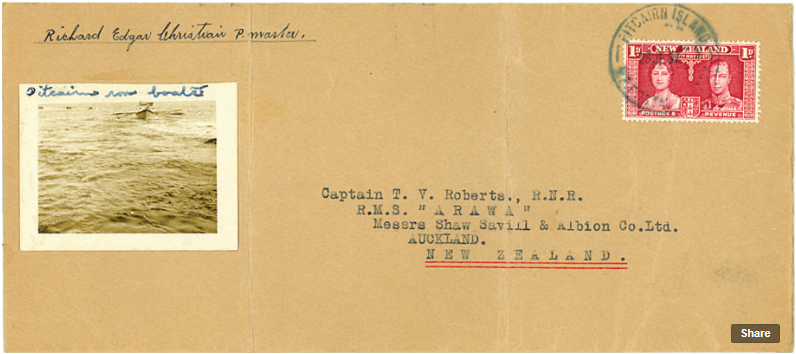 Lot 3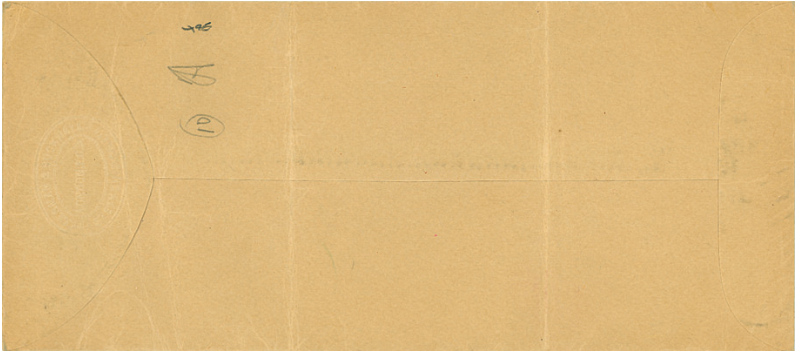 Lot 3 (reverse)

Index to The Pitcairn Log now available online!

An online index to The Pitcairn Log was compiled by PISG Vice President Dr. Vernon Kisling, Jr. in conjunction with the project to digitize all issues of the Log through October 2011. Even though the index does not display the articles themselves, it is still useful for users who possess the original publications. Those who do not may simply purchase the new DVD, which comes with dedicated search software for the retrieval and display of any article through the use of an index similar to what appears online.

Own The Pitcairn Log and The UK Log on DVD!

Own the entire run of PISG's The Pitcairn Log on a single DVD! The PISG DVD contains all quarterly issues in PDF format from 1973 through October 2011 plus three out-of-print PISG monographs: Pitcairn Postal History 1914 to 1927 by Wilfred Bloom (1984); The Pitcairn Islands Radio Station and its Postal History by Taffy Hook (1992); and The Pitcairn Anthology by Everett Parker (1998). Also included are William Volk's 1998 index to the first 100 issues of The Pitcairn Log and a bonus monograph, Pitcairn Island Nineteenth Century Mail, by Stephen Pendleton (2008).
Similarly, own the entire run of PISG-UK's The UK Log on a single DVD! The PISG-UK DVD contains all semi-annual issues in PDF format from 1991 through July 2012 plus two bonus monographs, Shipwrecked on Pitcairn by Bob Hearn (2001) and The Forgotten Bligh by Madge Darby (2004).
A free installation CD with search software is sent with each DVD. The search software runs on Windows XP, Windows Vista and Windows 7 (both 64-bit and 32-bit). However, the PDFs of all documents can be viewed using Adobe Reader on any operating system.
If you don't own all the interesting back issues, this is your chance to expand your library inexpensively. Or, if you own the old issues but need to downsize, this is an opportunity to shrink your library without forgoing access.
Both DVDs are distributed from the U. S. To order, email LogDVDs@gmail.com or send your check payable to "Pitcairn Islands Study Group" to PISG Treasurer Brad Brunsell, P O Box 12, Milton, MA 02186-0002. If you are a member of the organization(s) whose DVD you want to buy, then the prices for each DVD are as follows: $15 to USA, $15.50 to Canada and $16 to rest of world. If paying via PayPal to LogDVDs@gmail.com, add $1 for each DVD ordered. Non-members please add $10 per DVD.
An order form is available online at www.pisg.net/dvd.htm. The same form may be used to purchase both DVDs.

Ted Cookson Self-Publishes Bounty Monograph

Ted Cookson has published the preview edition of his monograph, Pitcairn Island and the Bounty Saga – Institutions and Monuments: A Worldwide List of Related Archives, Churches, Gardens, Houses, Libraries, Monuments, Museums and Ships, in August 2012. The author says that his 50-page clickable PDF document on CD reveals where 101 Pitcairn- and Bounty-related monuments, manuscripts and artifacts may be viewed in a dozen U. S. states and in more than a dozen foreign countries and territories. More information can be found on Ted's website at www.eptours.com/cd.htm.